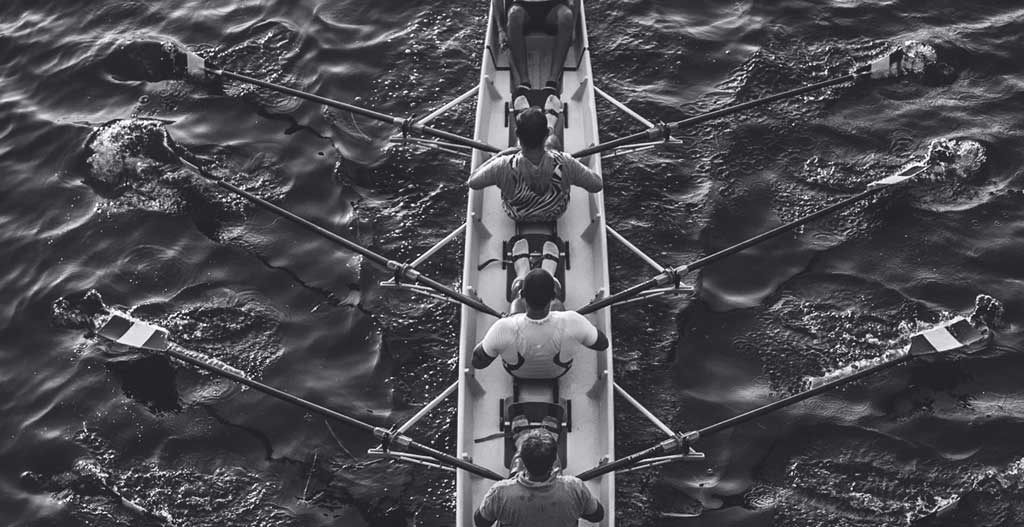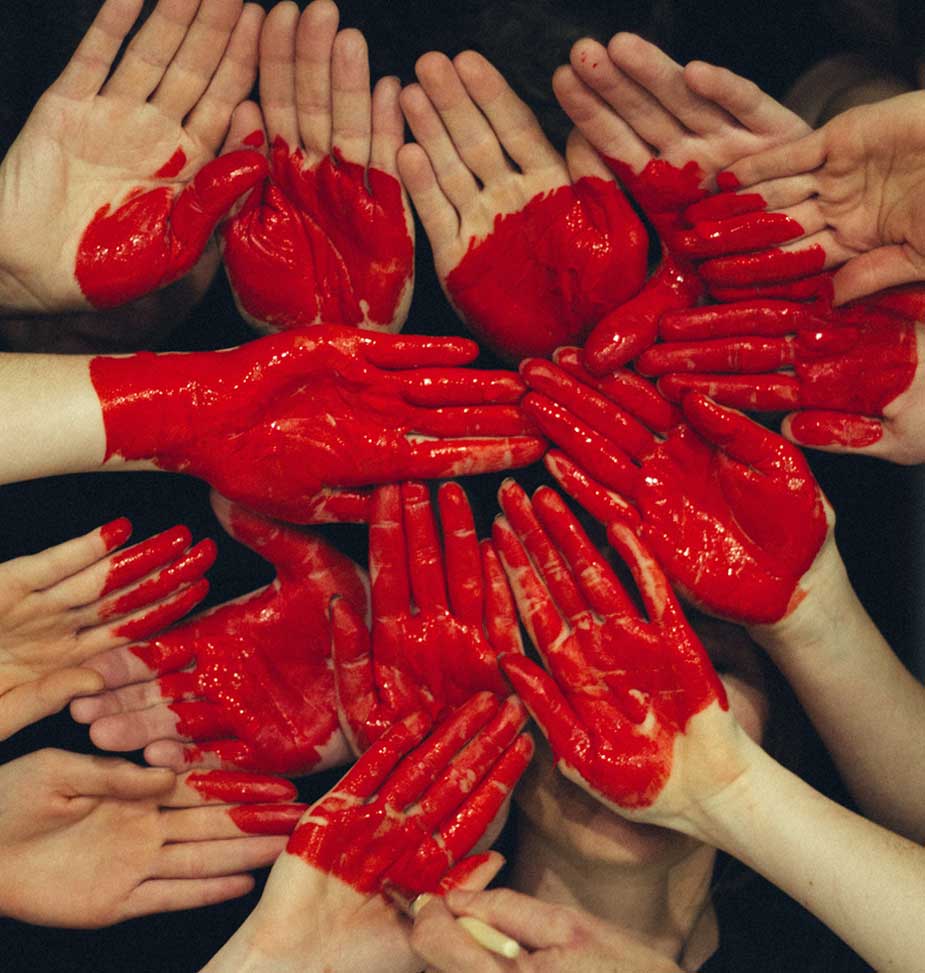 20+ Years of Legacy
OPPORTUNITY KNOCKING AT YOUR DOOR
Work with us with utmost passion.
Located rightly in Bangalore, MSR Infraa is one of the prominent real estate companies in India. We have a galore of experience in the field of construction and spread wings across various residential, commercial, and educational projects.
Our relationships are built on trust. We envision working with visionaries, multi-talented and enthusiastic professionals. We are looking forward to hiring employees from business domains; we understand employees are the heart of our association. Our work is driven by passion, culture, and hard work. We anticipate our employees to understand our business values, thought processes, and work as a team. We strive to have an all-encompassing environment irrespective of gender, religion, age, or background. A friendly working environment and great benefits are provided for the employees. At RR Signature we are set to pick the right talented gems who will add value to our organization.
TE001EW1
HR Specialist
Bengaluru / 2 years / MBA / HR
22 / Jun / 2020
We are looking for an HR specialist with at least two years of prior experience with abilities to initiate and develop strategies for the betterment of the business. Qualities and skills to bridge the gap between the employees and the management.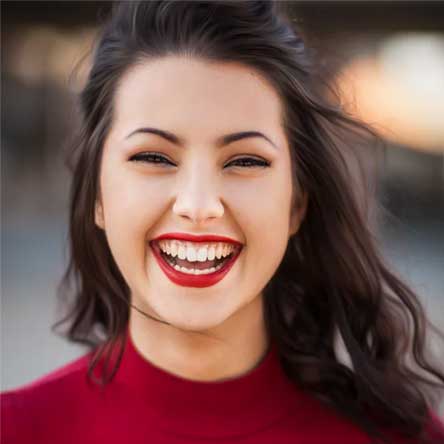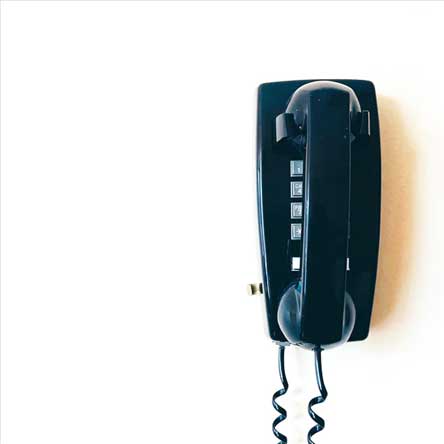 We will help you
choose your dream home
We are good at it!
Share your contact details over here, Our property specialist will get in touch with you