EXISTING CHANNEL PARTNER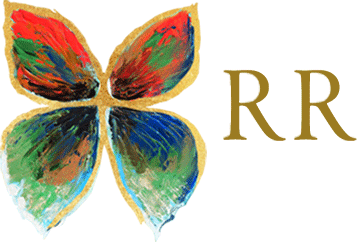 HERE WE GIVE YOU A FORUM,
WOVEN WITH TRUST THAT BINDS US CLOSER,
STRENGTHENING OUR BOND.
With utmost delight, we introduce our rewards program, The Forum.
By rolling out The Forum, we aim to gear up the relationship with you. Without any doubt, the one thing that makes this a rewarding period for both of us is your support and active participation.
Joining The Forum Membership Program, you will be rewarded with points for each MSR Infraa project you help us sell, or for each client visit you arrange. The higher the number of projects you sell, the higher the points you earn. You can redeem your points to enjoy rewards throughout the year.
We promise you an experience that will help you look at the world differently while learning new things. Hand in hand, let us grow together.
For more information,
Contact us on: +917406037774 | info@msrinfraa.in | www.msrinfraa.in
Add Lead
(Existing Channel Partner)